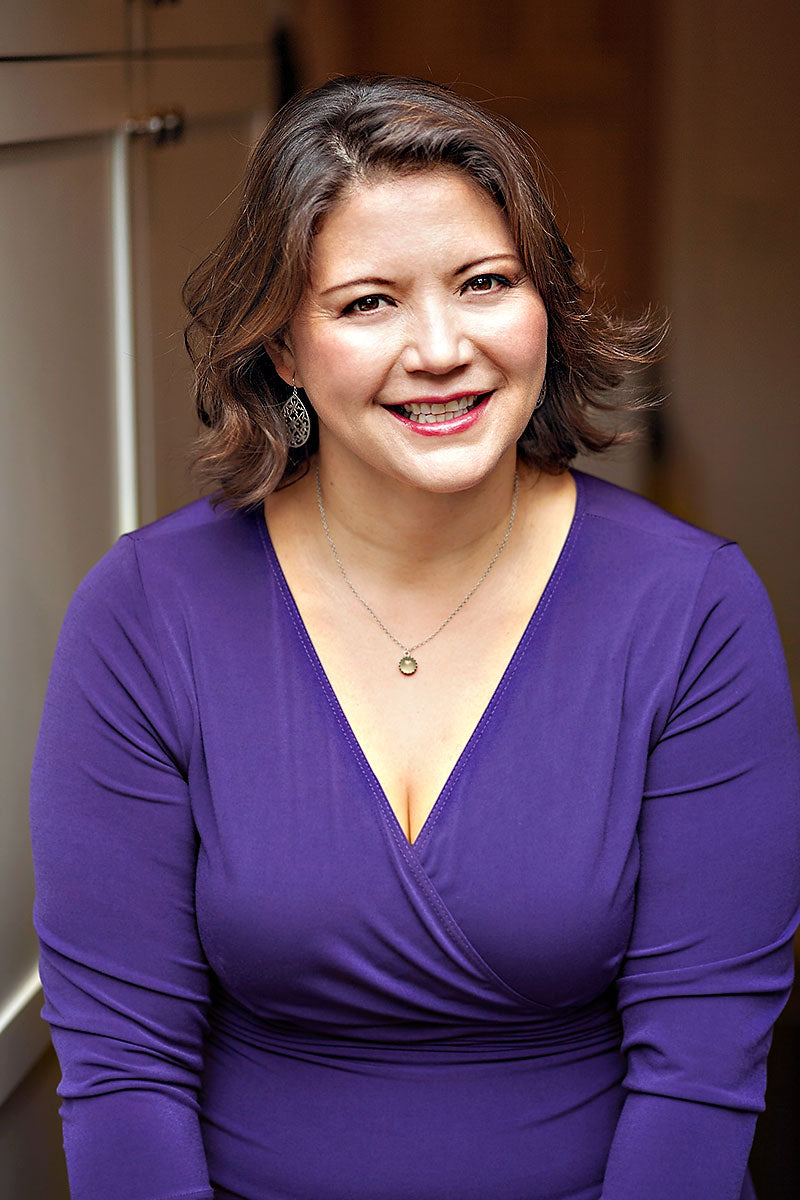 Meet Your Instructor
Expertise is what makes a Life. Love. Cheese. workshop special. Kimi has an Artisan Cheese Certificate from Boston University. She's also taken cheese making and tasting courses at Sterling College alongside rhe artisans at Jasper Hill Cellars. Now, she is a co-instructor of the the Artisan Cheese Certificate course.
Kimi taught culinary classes throughout New England including the crowd favorite, "Home Cheese Making with Tastings." She emphasises local foods, producers and food systems and incorporates these values in every class with fun interactive approach.
Here's a few classes Kimi offers:
Cheese Sampling Tour From Soft to Alpine
Cheese Sampling Tour of New England (Or Region of Your Preference)
Home Cheese Making with Tastings
Cheese and Wine Tasting and Pairing
Grazing Board Arranging and Styling
Online Cheese Tasting with Sample Boxes Delivered or Shipped